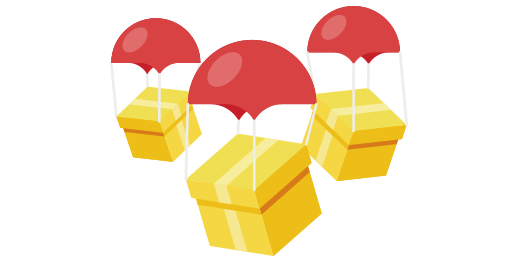 Take advantage of our four-plugin bundle a discount of 70% or more. Ensure your business' success by growing your user engagement and page views, improving overall visuals and images, and keeping your media library optimized.
Greatly increase pageviews and engagement by converting your multi-page posts into slideshows.
It works out-of-the-box with your existing posts and is compatible with any WordPress theme.
Over 200 slider themes to choose from.
Set featured thumbnails for your slides, adding a carousel for a richer user experience.
Make your existing sidebars sticky and permanently visible, regardless of their position and how far the user has scrolled down.
Compatible with virtually any WordPress theme, and works out-of-the-box for several of them.
Perfectly adjust your thumbnails by simply choosing a point of interest for your image, like a person's face or a specific object.
Your pages will be much more aesthetically pleasing and your visitors will thank you for it.
Especially useful for clothing shops and fashion magazines.
Safely clean your uploads folder of unused images, thumbnails, or any other unnecessary files by deep-scanning your database for any references.
Backups are created automatically for quick undos and complete peace of mind.