WeatheRoute
WeatheRoute® is an iOS app developed as a useful tool for checking what the weather will look like along your route.
View on the App Store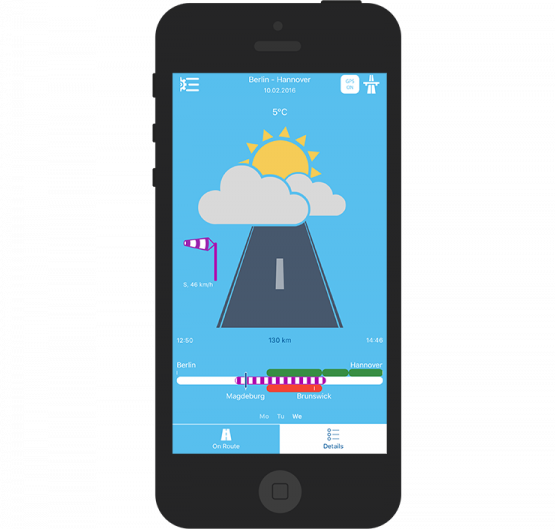 BarVirgin University
For this project we have created a completely customized training platform based on Symfony2 and Sylius (a modern approach to e-commerce), plus an iOS companion app.
View Website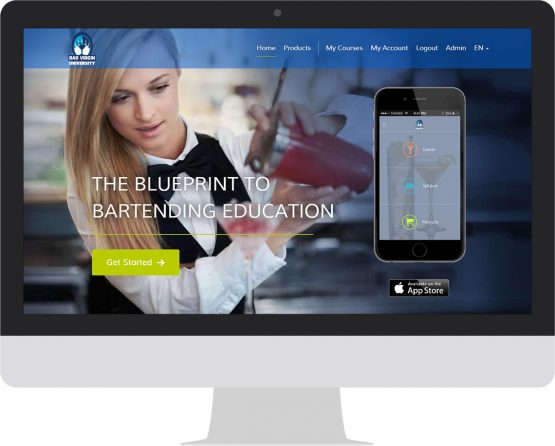 SESEC.eu
We are proud to have been a part of this project with the European Comission for which we developed a dual-lingual website where the public can get informed about the ongoing administrative work that is relevant to them.
View Website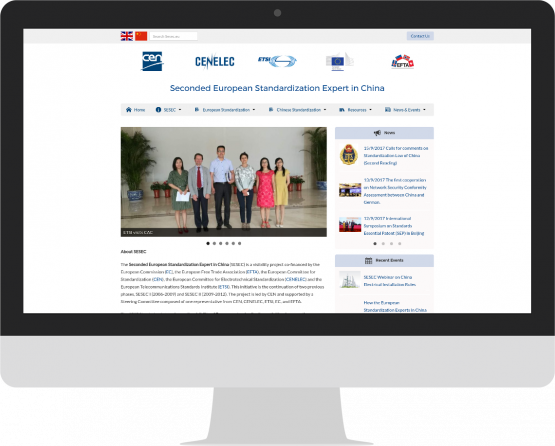 DogLivin Logo
This artwork was designed for a website that featured the tagline "Livin' the good life" so, after first sketching some doggy bones, we soon decided on making an illustration of a dog just having a great time. We aimed at creating an adorable, energetic puppy that hints at the old-timey cartoons we watched when we were little.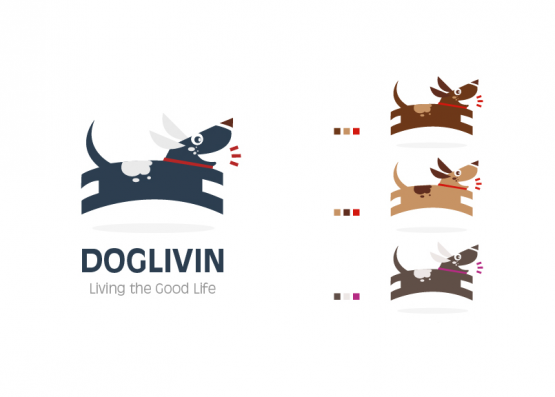 Zenya.ro
An e-commerce website, the home of the local fashion brand Zenya. It boasts features such as made-to-measure product customizations, and a responsive design with a focus on high quality imagery, for which we make use of our custom developed plugin, Theia Smart Thumbnails. The project is based on a WordPress and WooCommerce setup.
View Website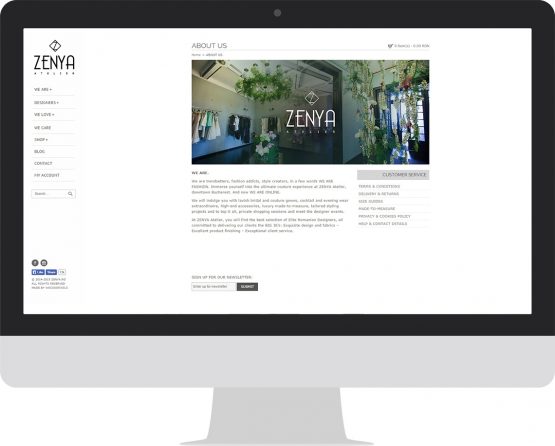 Men's Health Romania
When Men's Health Romania approached us to design their official website we agreed on building it on WordPress and on implementing some of our own plugins into the interface (Theia Sticky Sidebar and Theia Smart Thumbnails) in order to improve its UX. This, alongside with a major design update, resulted in a modern, flat aesthetic that has visual impact and caters to the user's needs.
View Website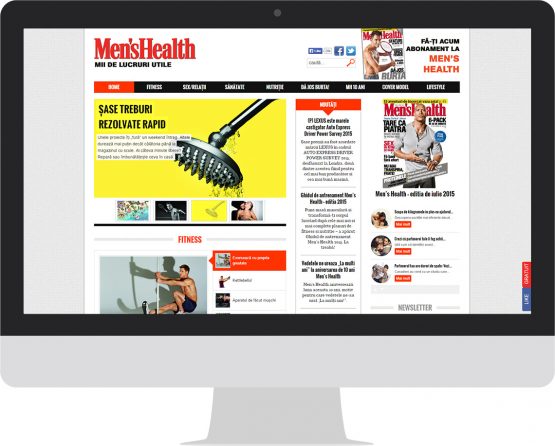 Colorly – iOS Color Palette Generator
Colorly lets you craft custom color palettes using the well-known Artist's Color Wheel or by taking an image of your surroundings. It works on both iPhone and iPad, portrait and landscape. Built with advanced color extraction and conversion algorithms, it is highly optimized to offer even real-time palettes via your camera feed.
View on the App Store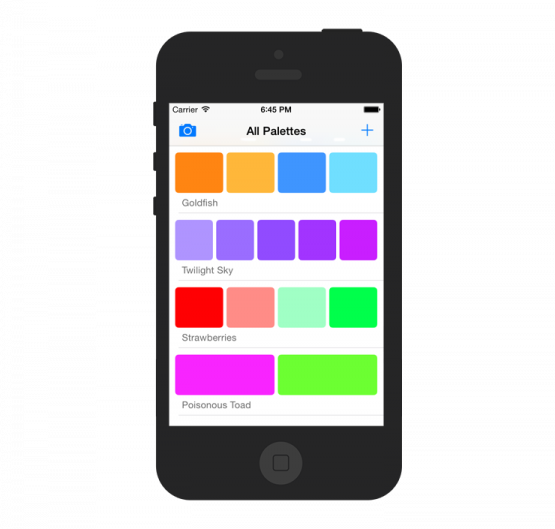 Stehii – iOS app for fast messaging
Stehii is an app that has 10 predefined messages that will be sent instantly to whomever you select from your list of Facebook friends. With long press on a message you can edit it. It's fun, it's fast, it's simple. Just spread the word between multiple friends with one tap.
View on the App Store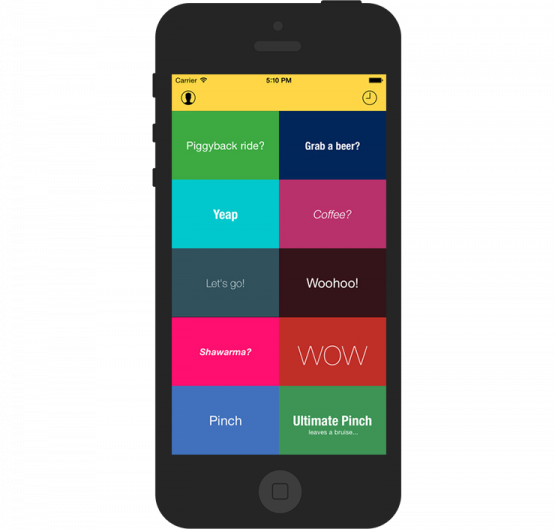 PICOF.net Photography Community
This is an in-house project that we've always enjoyed working on. The challenge was to create a flexible and automated platform for hosting weekly photo contests that are focused on honest and constructive criticism. We've used Symfony2 and PostgreSQL for a high-performance and modular back-end, and Bootstrap for a clean and modern front-end.
View Website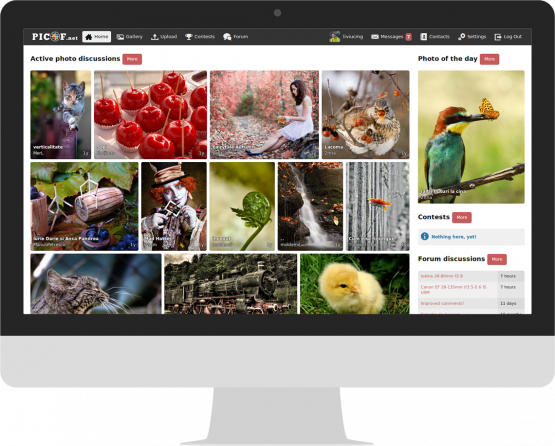 FHM Romania
This is the official website for the FHM Romania magazine. It is built and designed from scratch using WordPress as its foundation. It features a clean and responsive interface with several UX tweaks – for example, the posts can be scrolled indefinitely, while the sidebar stays permanently visible regardless of how much the user scrolls down.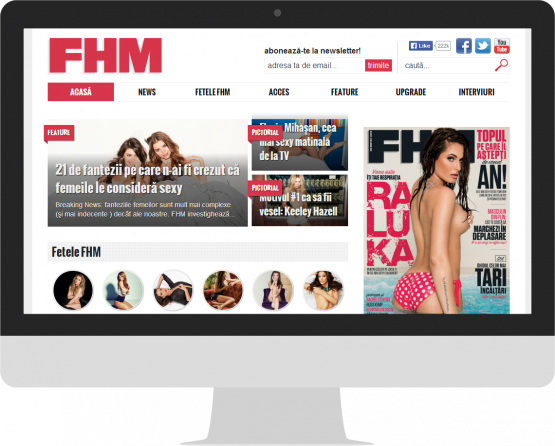 Home & Decor Magazine
This is the official website for the Romanian home and decor magazine named "Casa și Grădina" (House and Garden). It uses WordPress as its core and features a clean and responsive user interface
View Website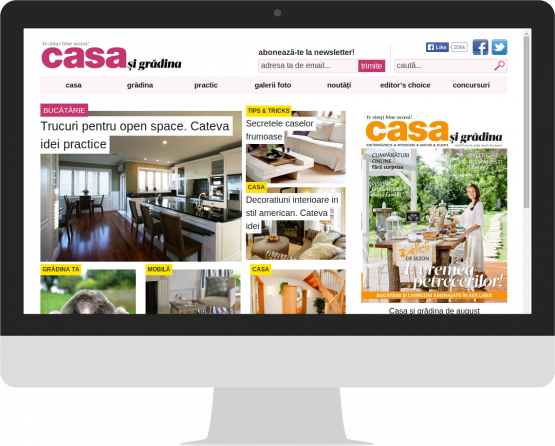 Marie Claire Romania
The official website for the Marie Claire magazine in Romania. Using WordPress as its foundation, it features a clean and responsive design and makes use of our custom developed plugins.
View Website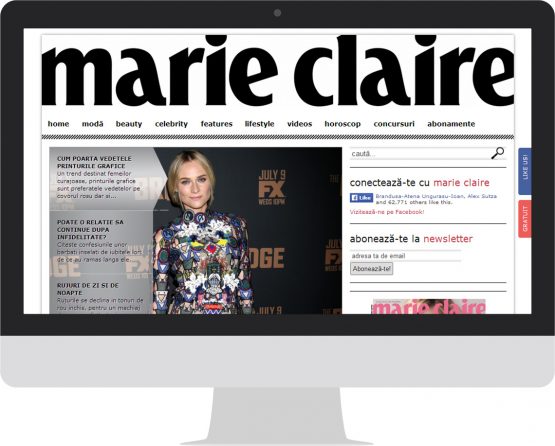 Sea Pride
The project was all about making a can of sardines cute and appealing. We chose a bold color scheme with a subtle use of illustration and used them throughout the logo and package design. This personal, modern approach turns every 'Sea Pride' can into a fisherman's story waiting to be told.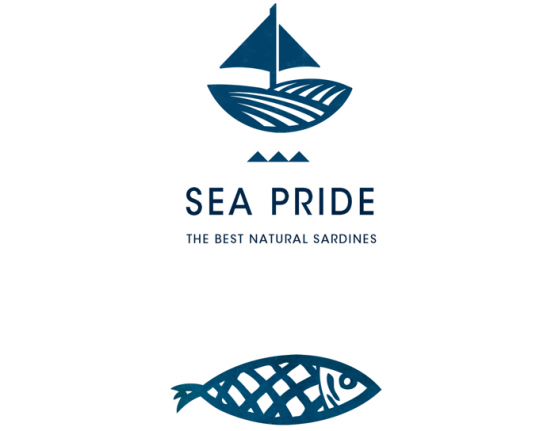 Topoloveni
This is a go at reimagining an outdated logo for a Romanian brand that has years of tradition behind it. The solid lines add a modern touch and make the character friendly and instantly recognizable. As with all our designs, we went through many iterations till reaching a final design we were happy with.